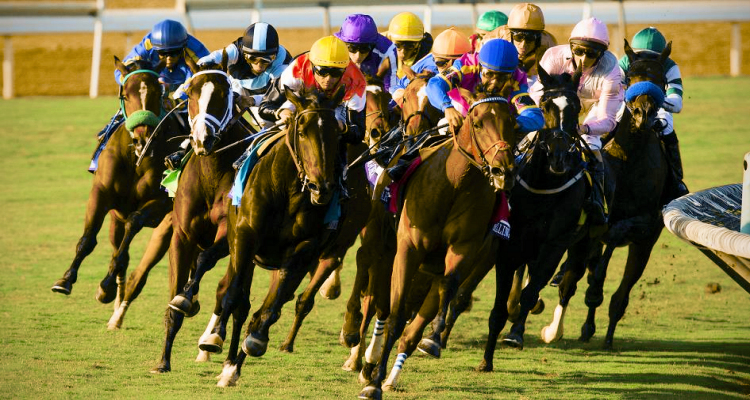 Horse racing has stood the test of time to remain one of the most popular sports to watch. While many people might not be very keen on participating in the sport, plenty of people are interested in betting on the horse races conducted all year round. It may not be the most popular sport to play, but it is quite popular when it comes to betting. According to statistics, horse racing is the third most popular sport to bet on. People who watch horse races often end up placing a bet on it. The sport originated in the 1600s and has been around ever since. Considering that horse racing is not a sport that is watched that often, it may be difficult for some people who are interested in betting on it, to place the kind of bets that will yield them profits.
Following the latest news comes in handy when you are trying to make sense of the sport and learn more about it. Reading about the latest affairs in horse racing will help you to understand the sport better and if you are interested in betting on it, you will be able to place well-informed bets too. If you are a horse race fanatic and want to stay up to date with the latest happenings of the horse racing world, reading about horse racing news is the best way to do so.
Here are the top horse racing news websites you should check out now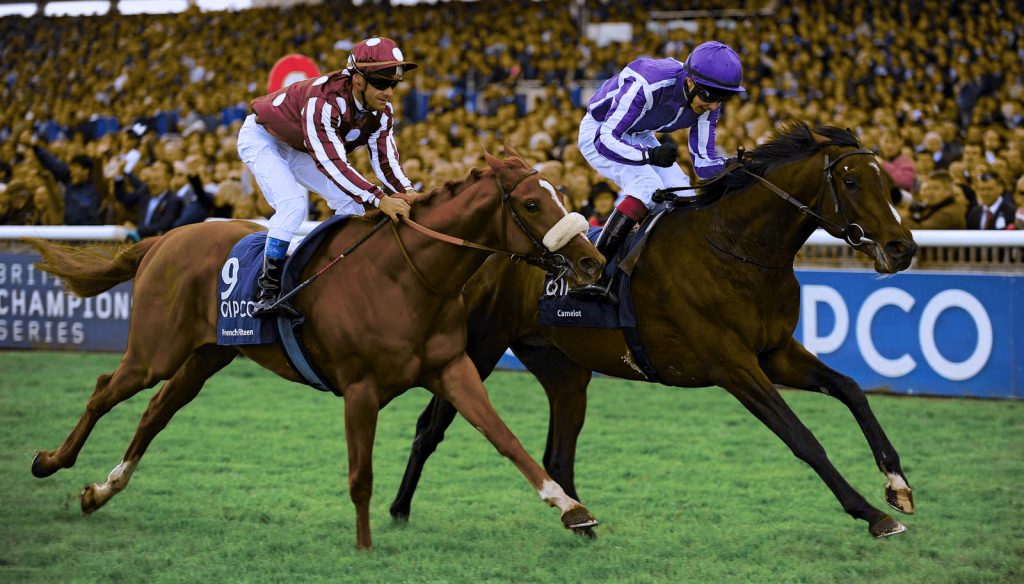 MyRacing.com: Trusted to be one of the best for horse racing news, this website should be checked out by anyone who is interested in horse race betting and horse racing in general.  
Paul Jones Horse Racing: This is a very popular website among horse race bettors for getting the latest news. The man who runs the website has 30 years of experience in this field and his tips are considered to be one of the best. 
Racing Post: This website is the place to go when you need the latest and major news about horse racing before anyone else. This website is considered the benchmark in horse race news. 
Get Your Tips Out: When you need horse race betting tips and other related news, you have to check out Get Your Tips Out for the best tips for horse race betting and they are free too. 
888sport: Apart from being one of the best websites for horse race betting, 888sport also provides the latest horse race news for its users. This website also offers free expert betting tips for horse races. 
The Winners Enclosure: This is one of the biggest pages for anything horse race-related. You will find the best tips and latest news on horse racing on this website.
Eclipse Magazine: If you are looking for a light read on a horse race, related news, and articles that are not heavily focused on the technical details of horse racing, Eclipse Magazine is worth checking out.