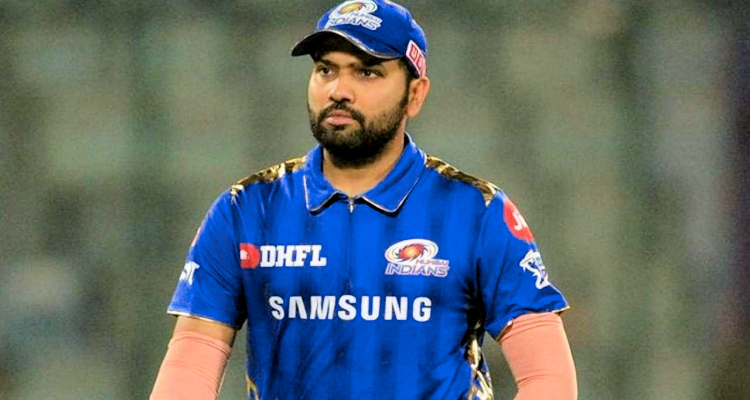 The IPL has not ended yet and the BCCI has announced an Australian tour for Indian players. This tour was announced a few days back,  and along with this news, the names of the players who will join in this tour are also added. This tour contains four tests,  3 one day, and many T20 matches.
India's vice-captain Rohit Sharma, he is currently suffering from a serious hamstring injury, so his name was not called in any of the given squads. Due to his serious injury, physically he is not ready to play the game.  He was injured in the IPL,  till then he is on rest and not seen on the ground until he goes through complete recovery. Absence of Rohit Sharma will surely affect the team, but it is hoped that the team performs well even without him. 
Rohit Sharma is not only the player who is suffering from this, Ishant Sharma, one of the finest bowlers of the Indian cricket team he will also not be there in the squads. The reason for Ishant Sharma not to join the Australia tour is also the same. He was also injured during the IPL match and ended up with a rib injury. He is also on rest and not allowed for any movement until he gets completely well.
Some of the players cannot go to the Australian tour due to their physical injury, on the other hand, more talented and scoring players are ready to play. Viral Kohli, Hardik Pandya, Varun Chakraborty they all are added in this squad which assures that all the stronger team members are there in the team.  
Varun Chakraborty, he is performing outstanding in this IPL, he is playing with the Kolkata knight Riders. His fielding and bowling has left everyone astonished, and likely he is also added up in the Australian tour, hope to see him in more matches performing well. Now, Rishabh Pant is also out of the Australian the tour now he would also not be playing in the above-mentioned squads.
RCB has improved his Rank in the Game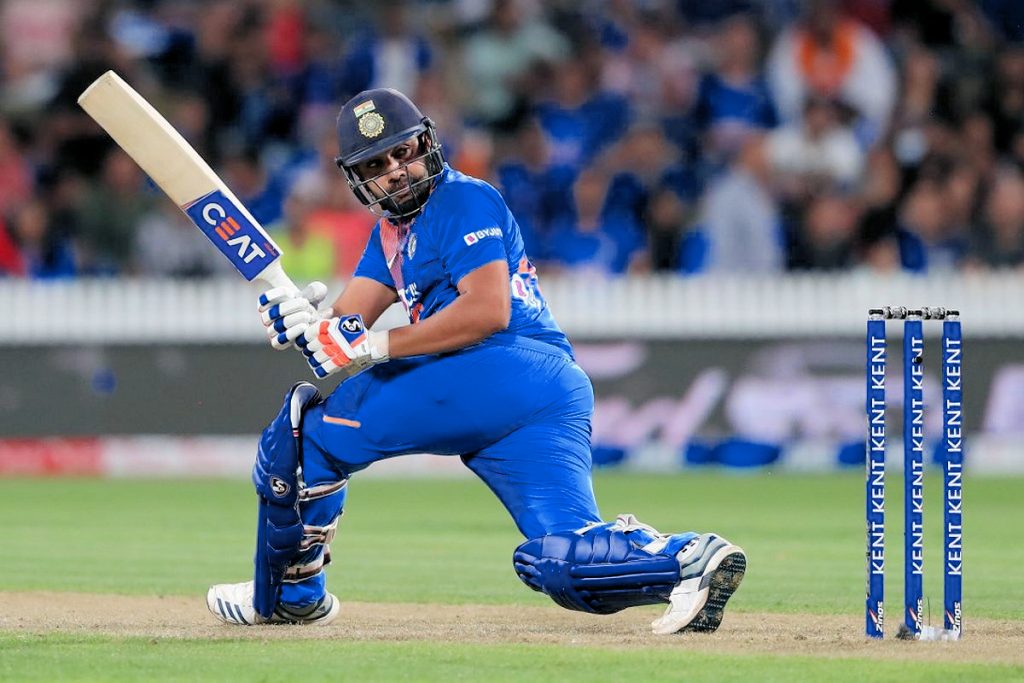 As we know that in the previous years, the performance of the RCB was not up to the expected in the IPL.  RCB was continuously losing all the games in the IPL, the audience has stopped expecting from the team which led the team to score very low. 
This year in IPL, RCB is improving. His performance is up to date, and the audience has started expecting it with the team. Along with this, the rank of the RCB team has also increased and they are doing their best. The performance of AB de Villiers and Virat Kohli is also appreciative, they are the players from which the audience expect much. 
In the 2020 IPL RCB has lost only 1-2 matches,  rest of the matches they are likely to win and also it is expected that they will continue playing like this in the coming matches.