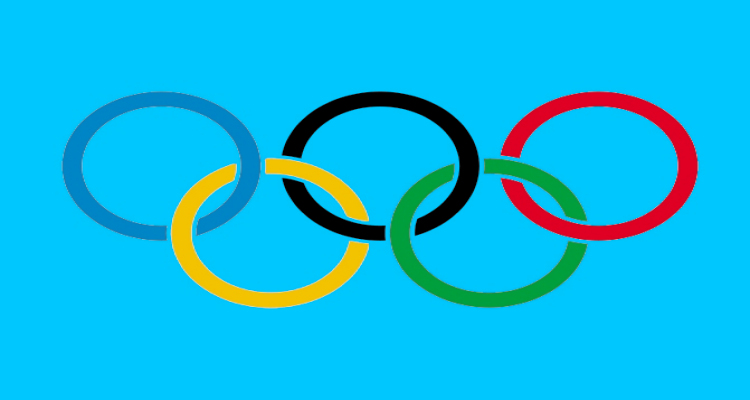 Every Kabaddi player sees a dream that one day this sport will also be considered as the Olympic Games, Kabaddi is a sport which is played in almost every state of India, especially in Punjab, Haryana, Bihar, and U P. Indian Kabaddi players have won many awards and medals on the National as well as at the International level. 
A piece of very current news is revolving around now, and then about Manpreet Singh, an expert Kabaddi player, he has been awarded the Dhyan Chand award on the 29th of August. This player has spent his 22 years in Kabaddi and won almost 12 gold medals in International matches.
Manpreet Singh is the pride of the country; he won many gold medals for the country. He says in an interview after he won the award that becoming a kabaddi player was his passion and later became his profession.
Manpreet Singh won the Dhyan Chand award; it is an excellent achievement for him as well as for India. He also adds in his interview his interest to play this sport at the Olympics level. He says that playing at the district, National, and International levels was a good experience, but at the same time, he also wants to see Kabaddi at the Olympic games.
Women Kabaddi tournament in Haryana to express solidarity to protesters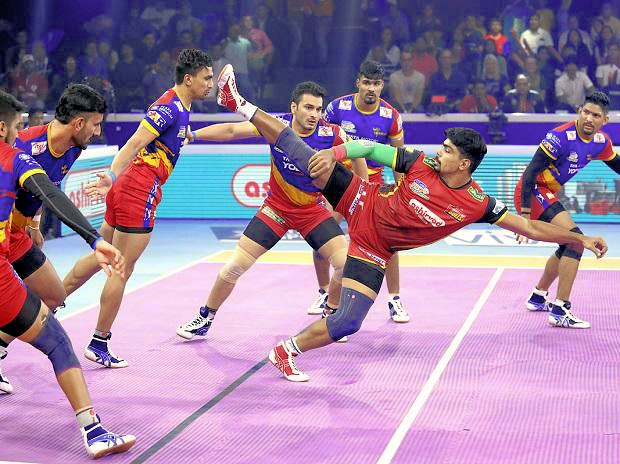 A group of women, who were professional kabaddi players, many state level and national level athletes participated in the kabaddi tournament organized on Sunday at Singhu border, which was the origin of the farmers' protest.
Most of the players who have participated in the game were from the farmers' families of Haryana and Punjab, it was conducted at that location to make the protesters feel like they are not alone to express their unity with them.
There were 12 teams who participated in the kabaddi tournament. It was conducted in the morning at 11. The first match was conducted between Fazilka and Sonipat. The Kabaddi tournament was won by the Jind district in Haryana.
Vivo has ended sponsorship of Kabaddi league
Vivo has been sponsoring IPL games for years; now a piece of very fresh news is revolving that from now, Vivo is going to sponsor Pro Kabaddi League in the coming competition. This is an excellent support of Vivo to the Kabaddi; from this, people will know the importance of the kabaddi; this game can also be given the same importance as other sports.
Vivo has signed an agreement or bond of 5 years with Pro Kabaddi League. Vivo has signed to give a sponsorship of at least 60 crores for a match.
Abhishek Bachchan: An actor in Kabaddi
Abhishek Bachchan owns a team in Pro Kabaddi League that is named as Pink Panther Brigade. His team members praise him for being such a caring and loving person for the team who has put a great effort into shaping the team. The member also said that Abhishek treats them as the younger brothers.